Dental X-Ray Radiation Prevention
Not only should you register properly and comply with all applicable regulations, but you should also consult the relevant state, provincial, and local regulations which govern radiation protection and use of handheld dental x ray unit. The operator of the device should carefully follow all enforced regulations in relation to pregnant or expecting to be pregnant women. Operators of the device should also be completely familiar with the industry safety recommendations and permissible doses.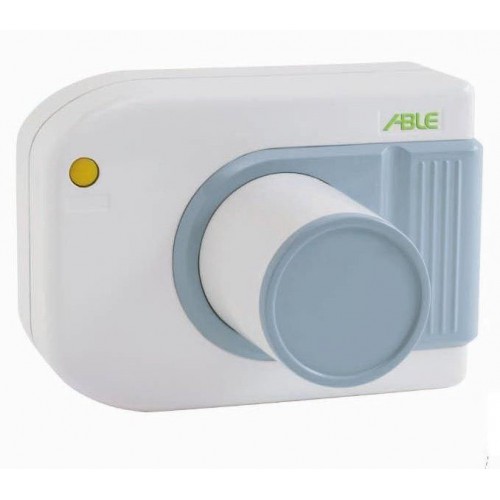 Proper Cleaning of Handheld X-ray
Before cleaning, you should ensure that the battery charger is unplugged. Keep the power of the device off while you clean it. To clean the device you can use non-alcohol based disinfectant wipes, a cloth with disinfectant liquid, or spray. The device is not water-proof, so care must be taken to not dampen it with any form of liquid.
Storing and Transporting the dental x-ray
For long term storage, the device should be stored in a place which is not affected by air pressure, temperature (cool), ventilation, humidity (dry), salt, dust, sunlight, etc. Be sure to avoid dropping or hitting the device while transporting or storing it. (click here to buy mobile dental cart unit)
Regular Maintenance on Handheld X-ray
A technician should make an annual maintenance check on the device. You should also be wary of the accessories you use; if non-recommended accessories are used, they may damage the device.
Related article: