For most dentists, buying a dental chair is the first agenda to building their own clinics. It is the centerpiece of their dental practice. Nowadays, most dentists buy china dental equipment because of their good quality at reasonable prices. Further, most dental chair parts are made and sourced from China. Even if your dental chairs are imported from other countries sure one part of it or another is from China.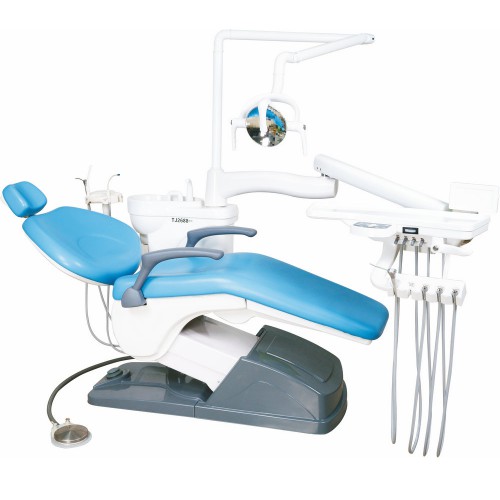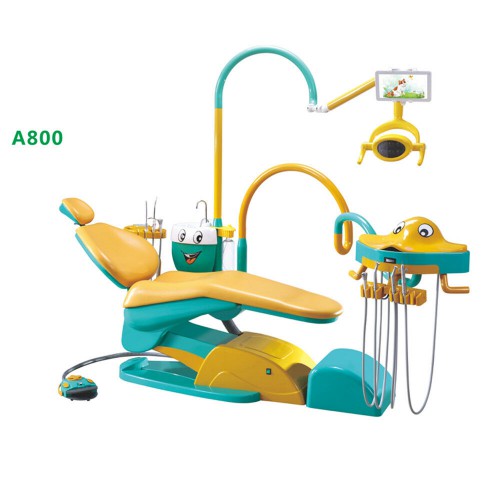 1/ With the same budget, Chinese brand dental chairs have more choices.
There are a number of dental chair manufacturers in China and they offer various types of chairs, from the standard to the portable. You will definitely be able to find the right dental chair that is suitable for your needs.

2/ High-quality and affordable prices
Chinese manufacturers are known for their stuff pretty cheap. A dental chair China is no exception. If you continue to search for other dental chairs, you will find that the prices made in China are not only competitive in the global market but also among their lowest prices. Because they are cheap but at the same time also created, they are the best choice for those looking to buy dental chairs in large quantities and for those just starting out in their dental practices.

3/ Durable with proper care and maintenance
Because of its good quality, you can be sure that a dental chair in China lasts long. During the time that you treat it carefully and do not be reckless, a dental chair China not break easily or has any damage. Apart from normal wear and tear, proper maintenance will ensure that your dental chair function properly throughout the same as the first time you bought and used. Proper maintenance includes cleaning and disinfection constant, the air and water supply should be checked regularly to prevent clogging and periodic verification and by an authorized technician must be done.

4/ Easy to source dental chair spare parts
If you go to a dentist, it checks your dental chair, probably already is made in China, or at least some of the parts are. Since dental chairs from China are common and most dentists use them, their parts are not that hard to find and there are technicians who can easily repair them.

5/ Complete with all basic and necessary functions
For dental chairs, there are a lot of basic components that are important. These basic components must be available and present in every dental chair. A dental chair should be retractable with a seat, a headrest, a backrest, armrest, and leg rest. You must have attached to it the line of water, spittoon bowl, micromotor, and a ceiling lamp compressed air. A control panel with buttons or touch screens must also be present. These are the basic features in a dental chair that are required to perform adequately so dental procedures.

6/ It can be customized according to your different needs.
However, given that the most likely dental chair is to be the center or the main attraction of the clinic and possibly be the first thing that his patient would notice, it is important for your dental chair that is both aesthetically pleasing at the same time it would complement the theme or style of your clinic.

To do this, when you order a complete dental chair unit in China, you can be customized according to your needs. It can be customized in terms of fabric, color, and finishes to suit the overall aesthetics of your clinic.
Source:https://www.dentalsalemall.com/article-111-The-Reason-Why-You-Buy-China-Dental-Chair-Unit.html